July is almost here and so are your vacations! And while you prepare to chill in the comfort of your home and most importantly, while away some really lazy days, brace yourself for all the drama that will be unveiled on Netflix to spruce up those boring summers.
Here are our top 20 picks of the latest offerings from Netflix that will be unveiled in July.
JULY 1
Chocolat, a 2000 romantic drama that explores erotic love will return to stimulate your senses this July.
Finding Neverland, the 2004 Oscar winning imagination will most likely mark your vacation in wonderland.
Interview with the Vampire, the 1994 horror classic is set to haunt you even more with its gore and darkness generated by the vampire's epic story.
The Princess Diaries, the much loved teen romantic comedy film will return to transport you to a dreamy world of love and laughter.
What We Started, a documentary on music to jazz up your holidays.
JULY 3
The Comedy Lineup, your guaranteed laugh riot to tickle your bones during what is certainly a lazy month.
JULY 6
Anne with an E, returning for the second season.
Comedians in Cars Getting Coffee: New 2018: Freshly Brewed, another series that will return with its 10th season.
Netflix is touting its first Indian original series Sacred Games to be one remarkable game of crime and gore. And the trailer only adds fuel to this claim.
JULY 12
Gone Baby Gone, the 2007 thriller to put your lazy vacations on a striking 'on the end' ride.
JULY 13
How It Ends, the original blockbuster offering from Netflix.
Sugar Rush, essentially sweet stuff to lend that much needed desserty feel to your luxurious holidays.
JULY 20
Amazing Interiors, your ultimate go to show for revamping your home.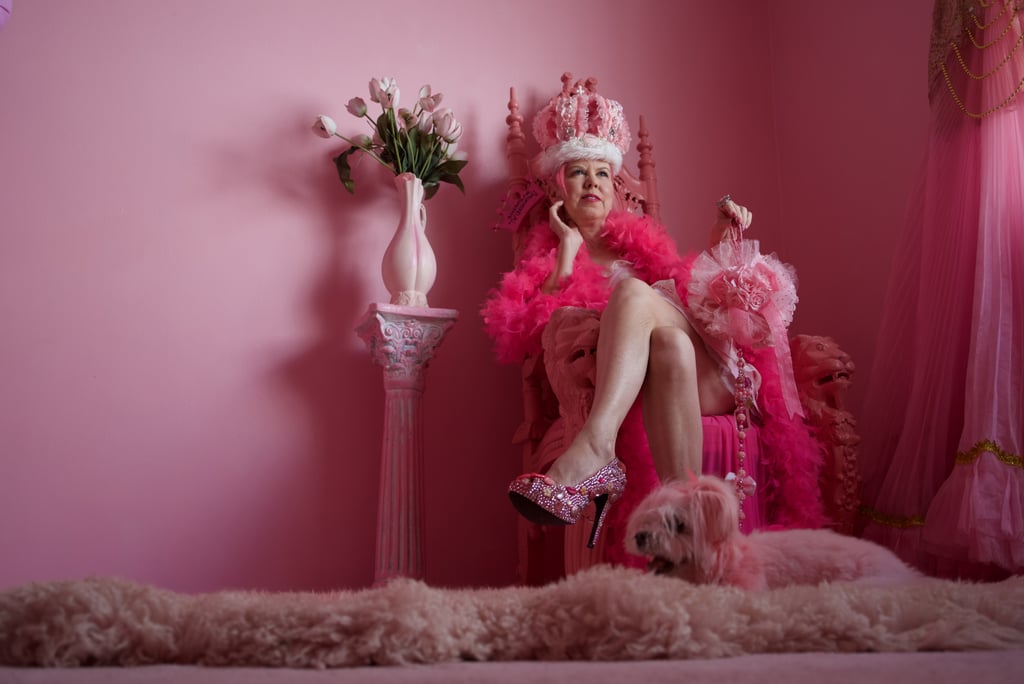 Dark Tourist, the first New Zealand documentary on Netflix.
some news! me & my friends made a netflix originals show called DARK TOURIST. it's out on @netflix july 20. it's a documentary series. it's weird. thanks @melissakirsch (https://t.co/XTHotEIHiB) for your kind anticipation! look forward to sharing it with you all. pic.twitter.com/ejbkdRxVLe

— David Farrier (@davidfarrier) June 21, 2018

Father of the Year, a fun take on the nuances of the father- son relationship dynamics.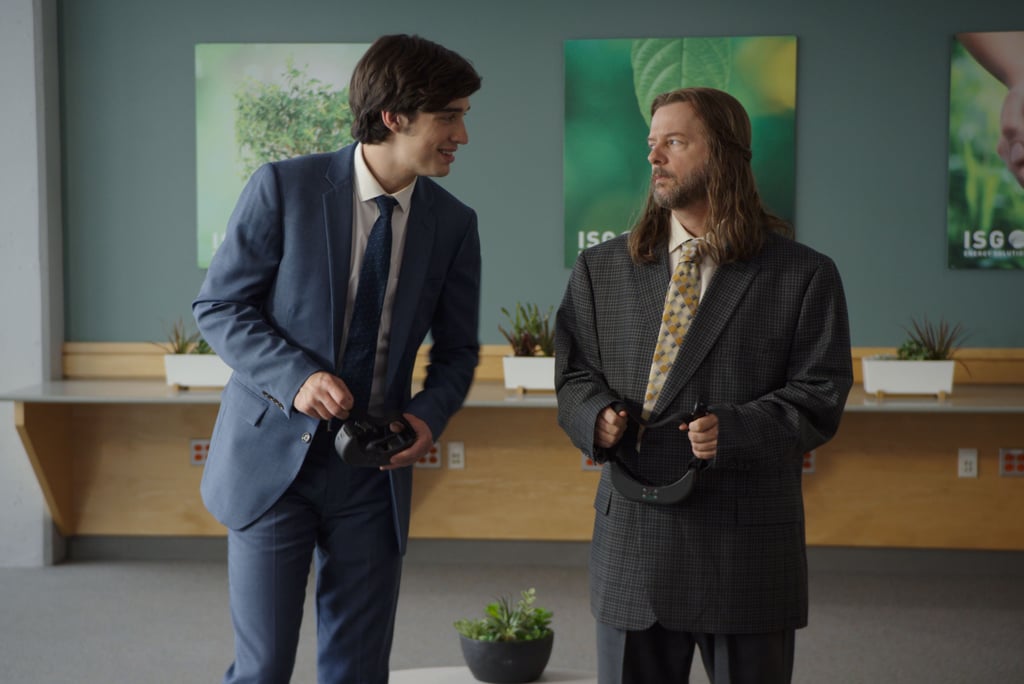 JULY 22
An Education, a young lass wooed by an older man to deliver another of the sexy Netflix movies to spice up your July.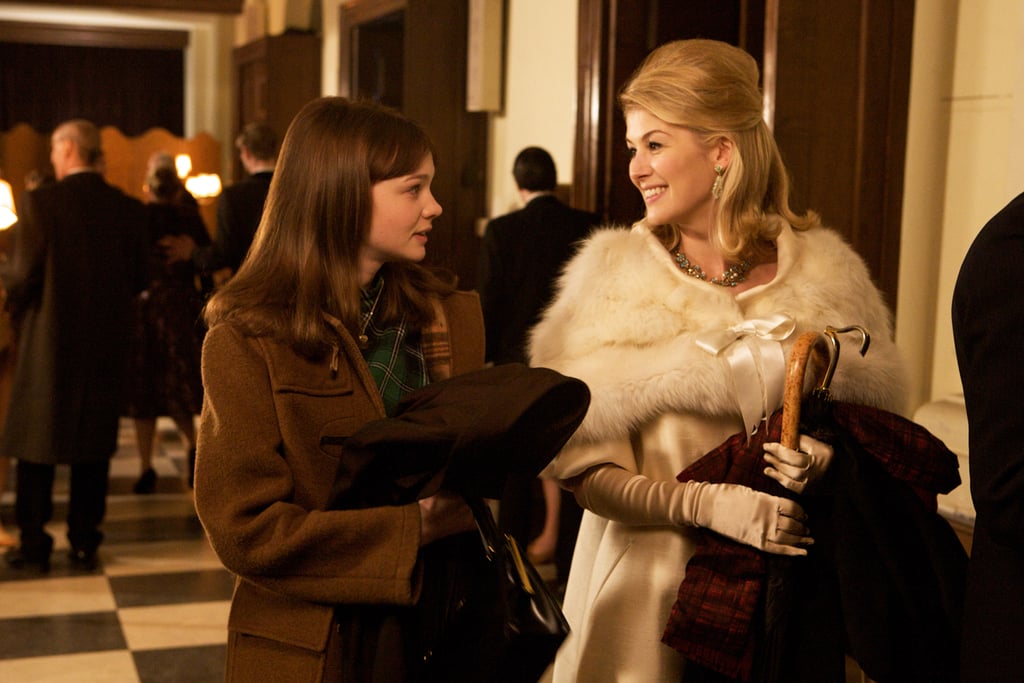 JULY 27
Cupcake & Dino: General Services, the animated series for your wholesome entertainment.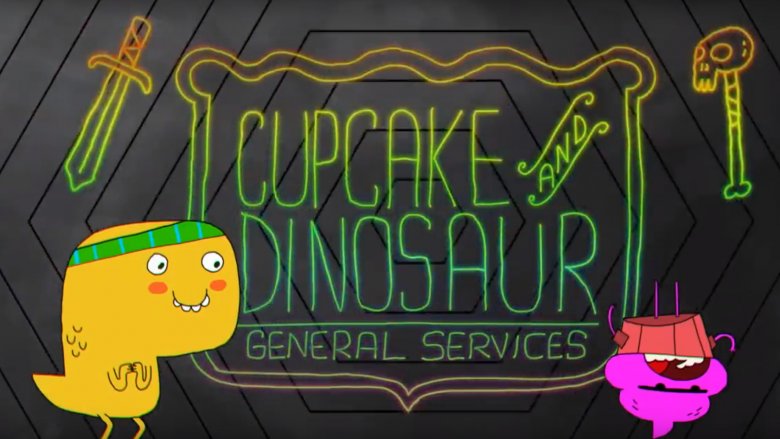 Orange is the New Black, the loved series with its 6th offering this July.
Welcome to the Family, the wilful journey of a single mother.
JULY 30
A Very Secret Service, a second edition reprise of the drama set against the backdrop of the Cold War.