Highly relatable and infinitely influential, The 2004 cinematic delight Mean Girls remains our favorite teen comedy film ever. The epicness generated by the dialogues of the character stays with us till date, and the best of them are quoted below for your "oh so me" realisations!
THE BUZZWORD!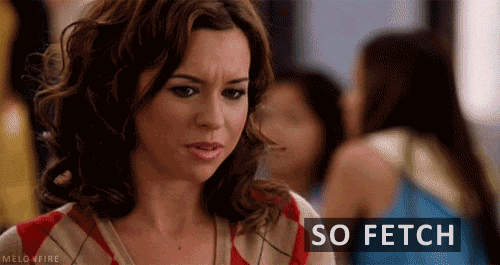 MOOD, PEOPLE!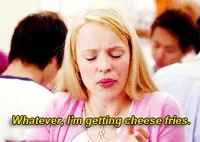 TO BESTIES, WITH LOVE!
EACH ONE OF US!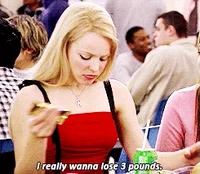 TO ALL THE PARTIES WE CANCEL!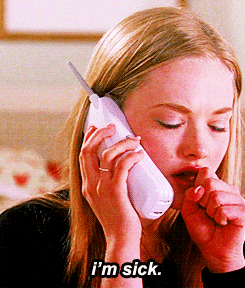 SAVAGE VIBES!
PRINCIPLES, FRIENDS!
SHOUT OUT TO THE RULES, DEAR GIRLS!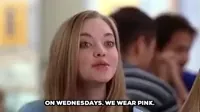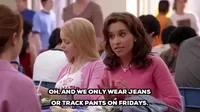 DEEP AF!
COMPLIMENTARY SNUBS!
THERE, FEMINISTS!