Being an introvert is a tough job. Not as much as the draining it exercises on you when you have to deal with the real world, as the people out there who treats you like you are afflicted with some strange disease. Our 'withdrawn' nature classifies us as socially unacceptable, and well, that's something we love absolutely!
Check out our top 10 picks of certain doodles that will totally make you feel at home as members of the secluded family!
Our idea of a perfect date is doing things we love, all by ourselves! So it's a a date, only minus the fuss!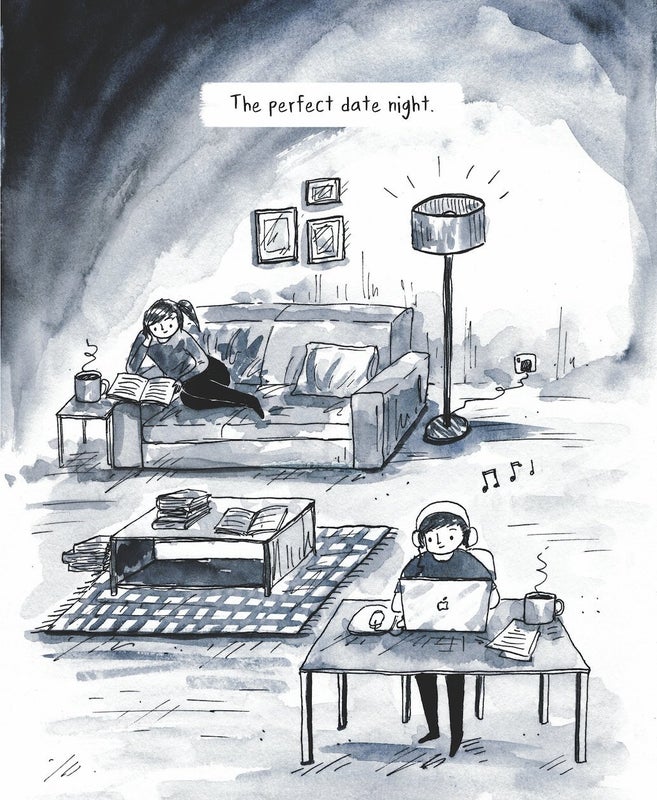 Phone calls drains us of all energy, so all we do is wait for the cell to stop ringing to blurt out a text apologizing for having missed the tone! *guilty*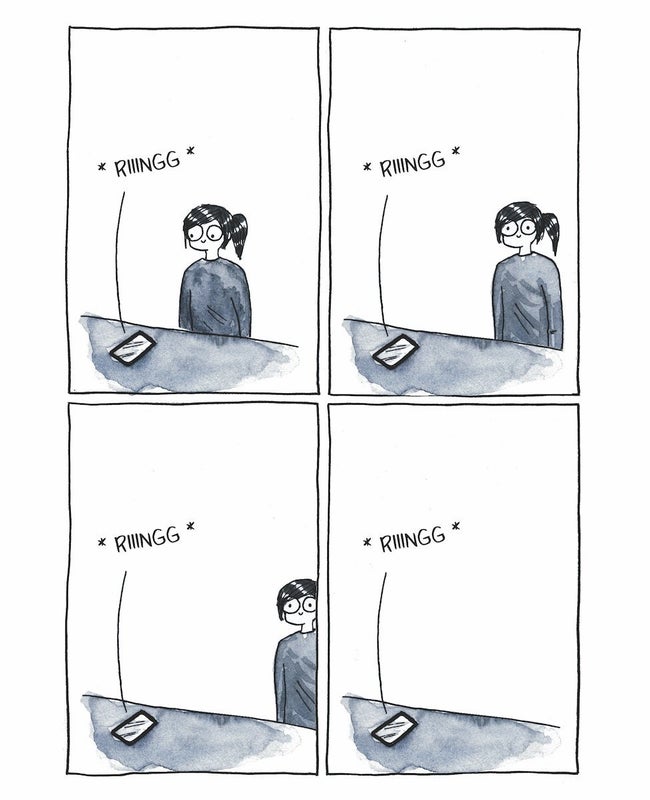 Like people, that's our personality. You can't just 'get us out of our shell'!
This one just elevated my level of pride!
Because cats don't bug you like humans do!
Us being ourselves means us being awkward and we can't help it. This is a vicious cycle, you see!
Well, mood swings are not the only extremes we depict. We can have the mood to party or not to party, just as easily!
And it's not only that we don't pick up your calls. We hope that you will endow us with the same courtesy as well!
Introversion has its perks. So what we have is a volley of thoughts, and very rarely only a single, boring one!
This explains it all! The hands- down winner!