Are you superstitious? You reply with an emphatic "No", but somehow you would still wait for someone else to go ahead after a black cat has crossed your path. Well, that's how superstitions are. And if you still think that the poor cat was the only superstitious entity you have ever believed in, you may be very wrong. For more often than not, you find yourself adhering to superstitions even when you think that you don't really believe in them.
GIFTING WORRIES
You hardly ever gift a deo to your friend, even when she's a total perfume enthuser. Just because you think it will ruin your relation. But honey, it's not deos that break friendships, it's irrationality that does!
LUCK UNFURLED!
Even the inanimate umbrella can be a harbinger of bad luck for you, if you happen to open it indoors. The sturdy guy which withstands all the heat and rain over you will have its heart broken into pieces if it ever finds out the misfortune it can befall you. Sobs!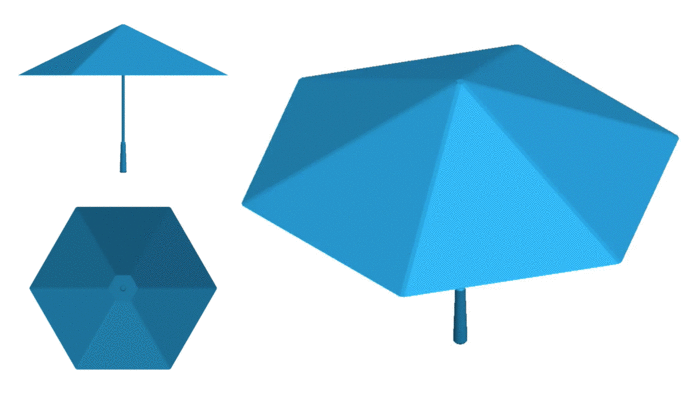 TOUCHWOOD, REALLY?
How can touching a piece of wood bring you good luck, or even bad luck, for that matter? Even Google doesn't have the answer. Only superstition does!
ONE EYED EVIL?
Needles aren't sold after dusk. For the simple reason that you might drop them and then have a hard time locating it since it's so teeny- weeny. Besides, it may prick. Well, that's the bad luck people must worry over!
THE UNI- TOKEN
Ones are revered. So much so, that you go on adding a one after every amount that you are supposed to gift. So it doesn't matter how huge or small a sum you are putting in as a token, it's always the ones that count. Back to square one, you see.
Read More: Philippine mythical creatures: A dozen horrifying monsters