All our life, we have been fidgeting with numbers. A misplaced digit here and an integer there was enough to wreak havoc in our lives that only we could fathom. But the story behind many a number is interesting enough not to bother us as much as they excite us!
3
So you can be third time lucky, and not any other time. Why so? Because, numerology endows it upon 3 to be the figure for good fortune.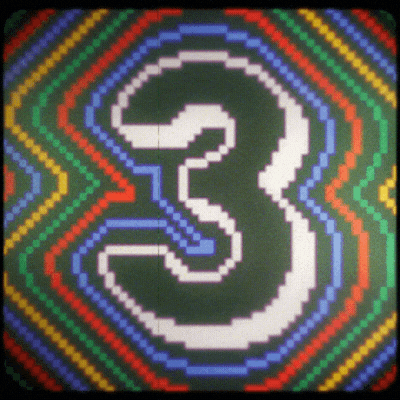 7
We being happy elevates us to Seventh heaven. But hey, break a mirror and you will be stuck with bad luck, again for 7 years.
9
You can be floating on numbers. Literally. Wanna be on Cloud Nine?
13
The bad luck that this digit had befallen someone years back is enough to guarantee it a lifetime of unwanted abuse. Poor guy!
20-20
In this era of IPL, do I really need to elaborate the significance of 20-20?
50-50
From the 50- 50 biscuits of our childhood to the 50-50 chances that we have been encountering all our lives, being halfway towards a century is special enough!
100
A centenary is always celebrated. It may just be the amount of time involved. After all, waiting for that long indeed calls for rejoical.
143
Okay, it's a bit lame, but for many of us as high school teenagers, 143 was more of an emotion. The word count for I Love You!
420
Local dialect familiarity necessitates no other explanation for its fame! Whether cannabis or fraud, it's all illegal!
Check Out: The 50-50 emotions of your life