Discrimination in any form is never welcome. And when it comes from an organization of repute, one that is acclaimed all over the world, it becomes even more of a serious issue.
That was exactly what was felt by a stuttering customer at one of the Philadelphia outlets of the reputed coffee house Starbucks.
The customer, a graduate student at the University of Pennsylvania, had a rather ungratifying experience at a 34th and Walnut store of Starbucks when he was mocked by a barista of his stutter, which the 28 year old thought was disturbing, only to be greeted by the same 'SSSam' spelling out his name on the iced coffee that he had ordered.
The victim of the 'abuse', Sam, has been stammering since age 6 and termed the entire incident as 'rude'. Sam found it even more insulting when upon reporting the incident to Starbucks customer service via email, he received a reply apologizing if he felt disrespected and offering him a $5 Starbucks credit.
However, Starbucks regional vice president Camille Hymes reached out to Sam personally to learn more about what happened and to apologize, according to spokesperson of the coffee giant Reggie Borges.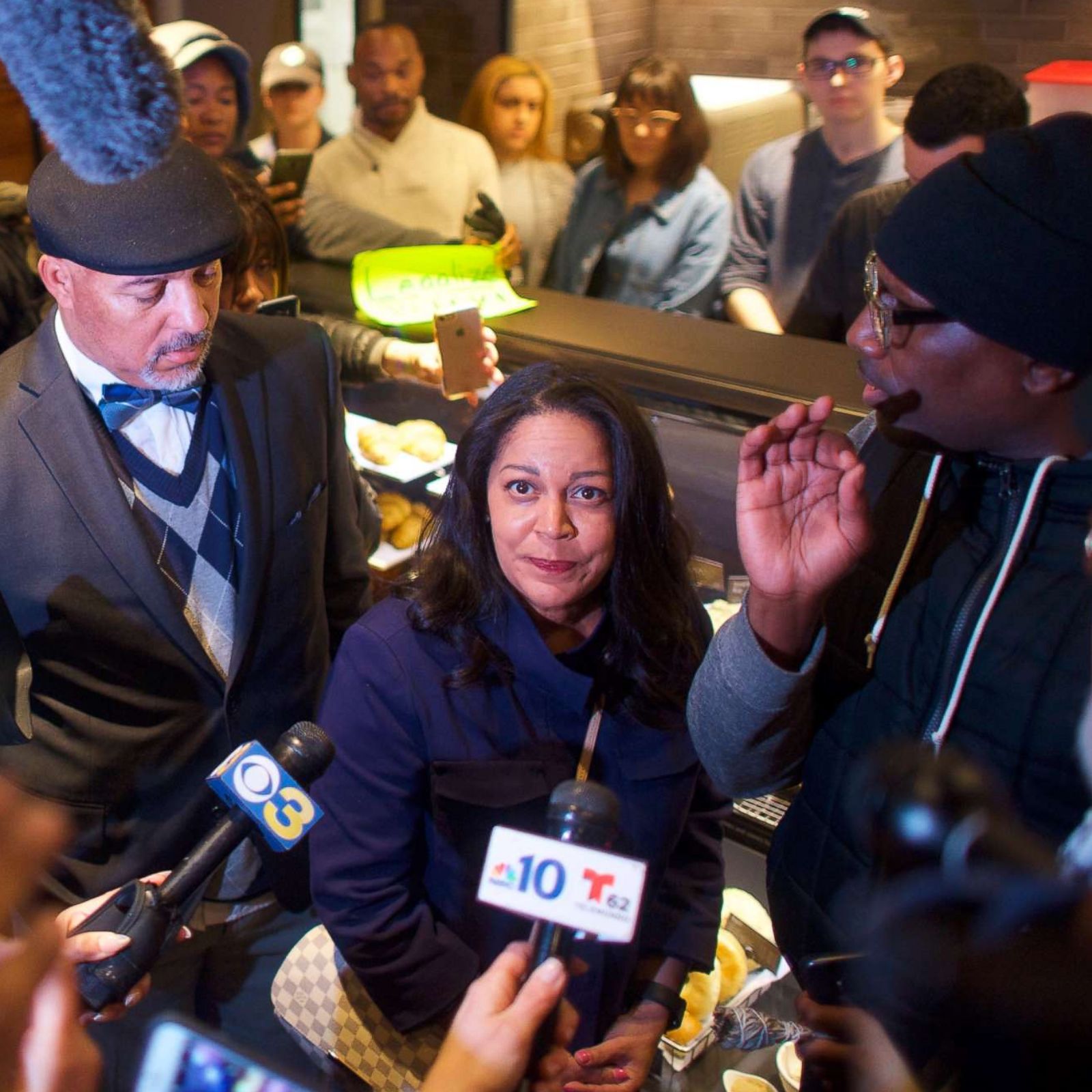 Sam, who did not want his last name to come out in the open owing to being subjected to further abuse, however said that he would continue to frequent other outlets of Starbucks, recalling that he otherwise has always been treated with respect and courtesy.
This, however, is not the first such case involving a Starbucks outlet as May 29 this year saw racial profile of two persons in a similar incident of discrimination by the employees of one of the outlets.
Comments