An Indian saga has found its way into the list of the most watched movie trailers on YouTube.
The distinction goes to Mira Nair's 1996 directorial Kama Sutra: A Tale of Love, an erotic love riot that celebrates romance and sexualism to the core.
https://youtu.be/DBasKc0aZaM
What's more, the love saga also surpassed Hollywood erotic spectacle Fifty Shades of Grey to occupy third place in the list of most watched trailers, with a gross viewing of 91 million.
1. Avengers: Infinity War: 202 million views
2. Star Wars: The Force Awakens: 101 million
3. Kama Sutra A Tale of Love: 91 million
4. Fifty Shades of Grey: 89 million
5. Jurassic World: 86 million
6. Suicide Squad: 85 million
7. Incredibles 2: 84 million
8. Avengers: Infinity War, Trailer 2: 83 million
9. Avengers: Age of Ultron: 83 million
10. Star Wars: The Force Awakens (Teaser): 81 million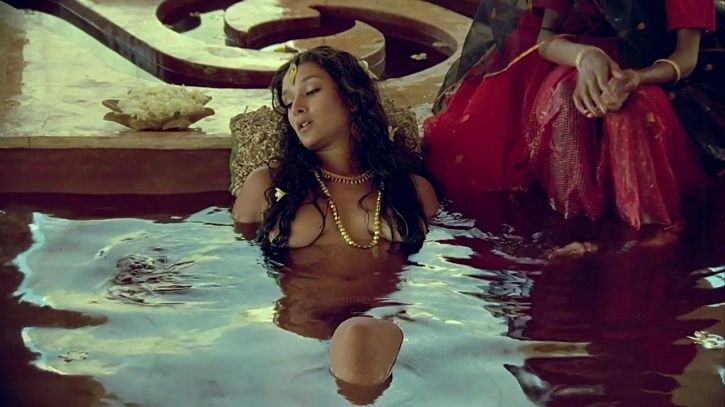 The list released by Screencrush presented a major shock with the inclusion of the Indian drama, with a report that read "No, that's not a typo; a trailer for the 1996 Mira Nair film Kama Sutra: A Tale of Love has been viewed 91 million times. I guess YouTube users just love Mira Nair! There's really no other possible explanation."
Starring Indira Varma and Sarita Chaudhury in the leads, the film marked the English language debut of Rekha. Celebrated filmmaker Zoya Akhtar too had a part to play in the film, directed by Mira Nair.