Technology is making our life so more comfortable. Have you ever imagine from waking up of the bed to getting laid to the bed technology is evolved in such a way that we are entirely dependent on that. This is just an era where we are getting everything under the tip of our finger.
What is about to come into our life can sense what we think to get that thing done. , Be prepared for that.
In this article, we are sharing few technologies that you hate. But you cannot deny the fact that this is making our lives so easier.
1. How can I handle so much of Load –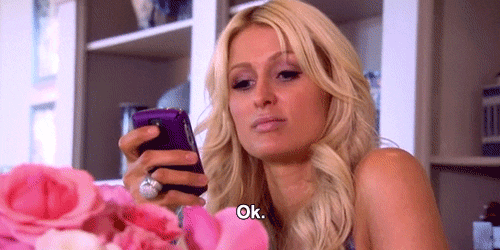 Have you ever gone through your email folders? Do you have that courage to read that all email that you got? If Yes, probably you are the next big email hero of the era.
2. Oops, What I did –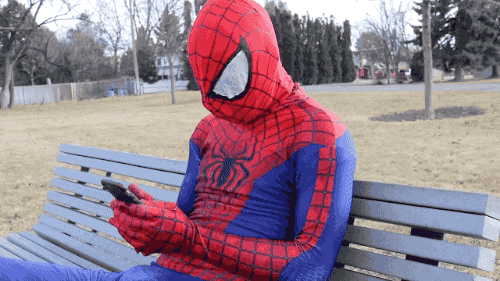 WhatsApp and we are associated in such a way that the app itself only conveys every message. Have you ever send a wrong message to a crazy person. Think about that incident.
3. Where is my Location –
Never Trust on Google Map. Google map might be the gateway to Heaven.
4. Ahhh… I can't Download –
Have you ever faced creepy surveys while trying to download your favourite movie? If yes, we want to tell you one thing. Downloading movies is not legal.
5. Busted –
Jio, jio jio everywhere. What do you feel when your data got exhausted?
6. It's cold out here –
No matter how much pricy your smartphone, you are not the only one to face the same issues.
7. Buf………………ing –
Youtube is the latest trend. But Buf…………………………….ing is boring.
8. This is the end of the world –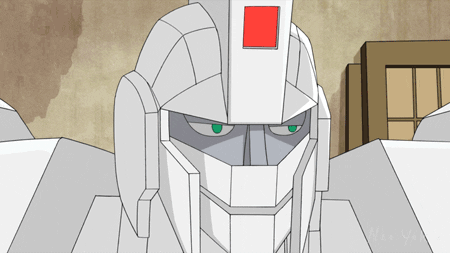 Assume it is a Sunday night, and you are enjoying a movie on your phone, and suddenly the electricity cut off and next morning the alarm doesn't ring.
9. This is 1920's, and I am so tricky –
Searching for the network is a more significant issue still in India. :-)
10. And see my unique attire –
If you are a shopaholic, probably you know the definition of the Picture.