Android being the most powerful and basic need now. The popularity of this OS is only because of its unlimited application from Google play store. As Android is a free source OS there are lot of other app storage too. This helps each and every user the most appropriate user-friendly environment.
Here are the most effective, powerful and professional blogging apps which will help aspiring bloggers for sure.
Main platform application for bloggers:
WordPress is the best blogging platform considered by most of the bloggers. Unlike its web version the mobile app is also very much powerful but it has some limitations. But the best part about this application is the text editor, comments and posts. Also, sometimes you can draft new posts here whenever your laptop is not with you.
Another great feature about the WordPress app, is the possibility to manage media center.
Unlike WordPress blogger apps from Google is also very much of handy and powerful. For the blogspot bloggers, this is very much important. WordPress and blogspot, those two have the major similarities, but they are completely opposite with the same functionality.

Tumblr is another great blogging platform for the bloggers. Basically for photo blogger, cook blogs and etc. Tumblr is also a powerful platform to interlink the content between WordPress and blogger blogs. And this is very much important from the SEO perspective.
Social media applications :
Social media is the king of self-promotion & self-promotion is the key of business success. Also, many busines now take the growth only because social media sites. Here is the list of social media sites which you need to have.
Facebook is the major social media site where lots of traffic comes. Every professional conversation leads to a conversion here or the chances of being getting more conversion very easy. There are lots and lots of groups, pages where bloggers can share their new posts, affiliate products, other services etc. Which can easily make a good impression.
I consider that twitter is the house of hashtags. The most recent or unique tweet you have, the chances of getting more re-tweet are also getting higher. But twitter is meaningless if there are no hashtags. Here is one of the detailed guide from Swadhin Agarwal about how you can grow your twitter followers.
Unlike Facebook and twitter, Google+ is another way of social media which can drive traffic.This is the most powerful blogging application because google sometimes takes more information based on Google+. That's why, hitting massive numbers here is a greatest thing for the bloggers.
Google+ communities are very similar to Facebook groups. But the question is which one is more effective. Well, for success within a short time of period, facebook is far better and for long run you can only depend on Google+.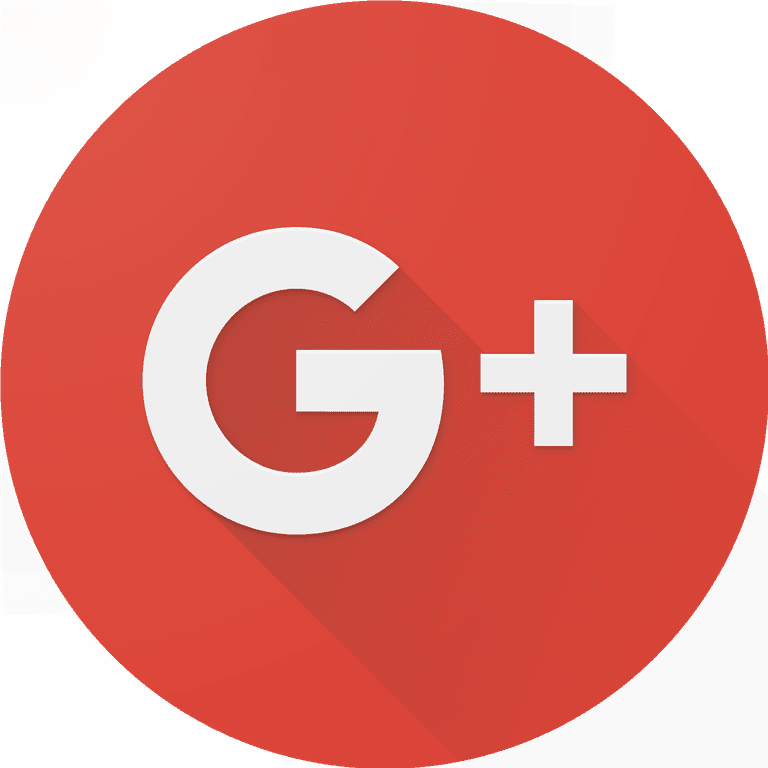 Instagram is the latest way of making conversation. What? But yes. It is the latest way. One picture can tell more than 100 words. This is very much cleared with a research that learning is so much easy with images and videos. Thus what Instagram exactly did.
Well, using Instagram for business is very much easy. Trust me, very easy.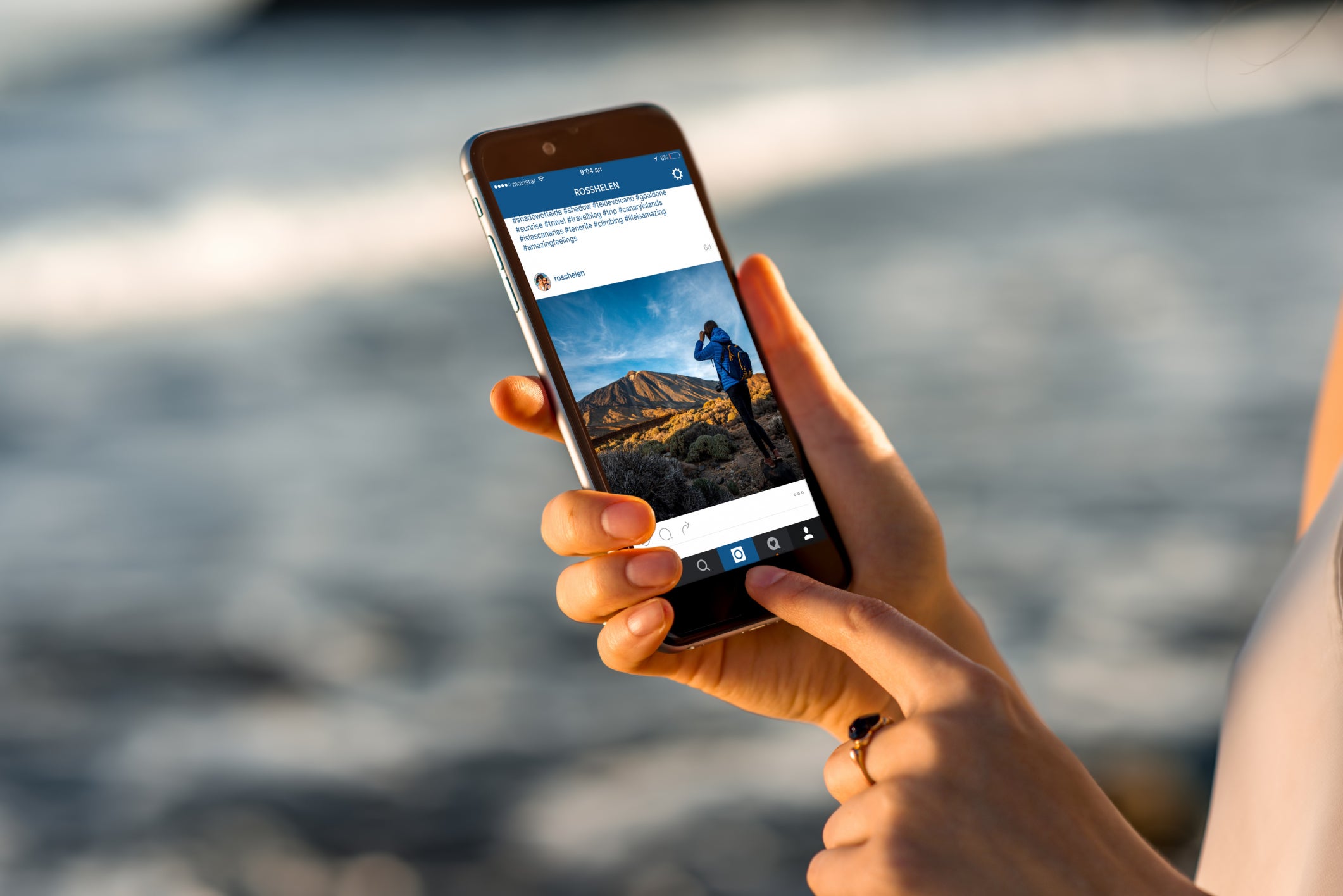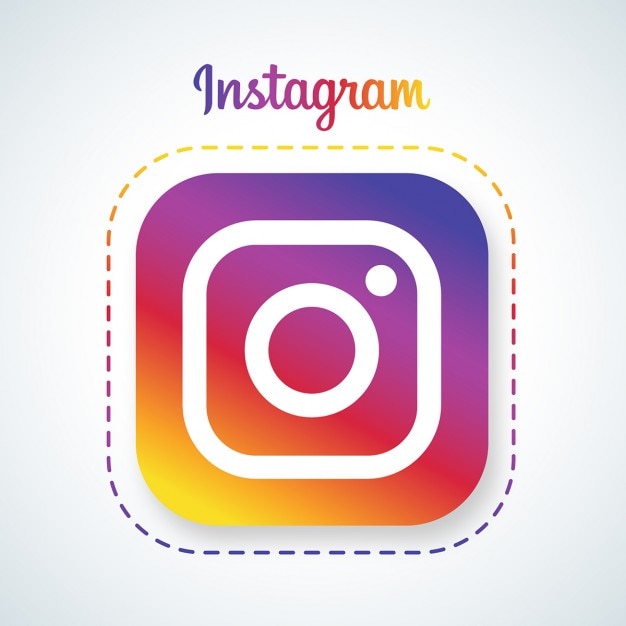 Stumble upon is another great tool for discovering contents and also submitting content. The best part about StumbleUpon is that it has the capability to increase the traffic within a few minutes when one article is being stumbled. But the traffic doesn't lasts for long. One best way to get more no of traffic from StumbleUpon is that you must share relevant content under different niche.
Pinterest is one of my favorite application. Almost each and every blogger uses Pinterest and may be you should know that Pinterest is giving do-follow backlinks. Well, In Pinterest, Pins are like "Like" Button.
One slogan will perfect to describe Linkedin that is " Linkedin-Where business connects to business." Well, this is completely professional approach to use LinkedIn.
Analytics application:
#Google analytics
I think there is no need to introduce with this application. I know one and only best apps to track everything about a blog is Google analytics. When I started blogging, I used to open this app with the interval of 30 minutes to check real-time visitors ?
For a growing blog, to monitor traffic, sourct, blounce rate etc gives more productivity in the future to work improvmet.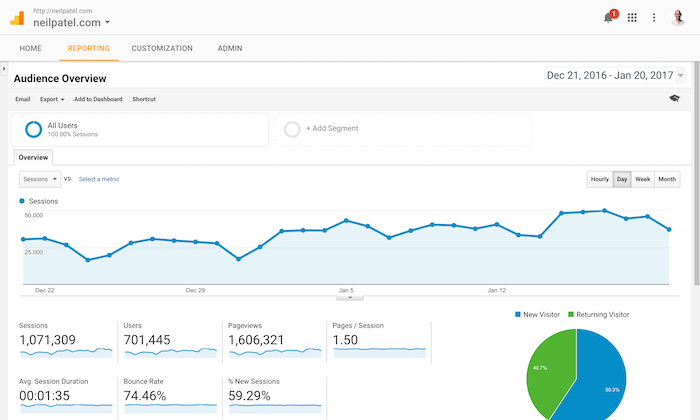 #Google Adsense
If you have an adsense account, then you must use adsense mobile app. This is exactly the same as the web version and you can track your income.
Content discovery application for bloggers :
If some one have tech blog then this application is just for you. Actually, niche doesn't matter in this application. The one great feature I found about flipboard that it shows the most recent updates. In the new version they give the possibility to add web pages. This is one of the greatest feature.

Quora is a community of thousands of people related to every niche. Here most of the bloggers may find out what they should prepare for their next blog post.
Subscriptions without subscribe. Well, I would like the say about Feedly that it gives the possibilities to track their compilations without visiting their blog. Here, Feedly guys gives the opportunity to track down the allowed web pages and their latest updates.
Cloud storage application for bloggers:
Cloud storage is the next gen storage. Google drive is one of my favorite cloud platform. I am pretty sure that many of you also use drive for many reasons. But for me I used to keep all my important documents, even my wordpress backup, ebooks etc on that.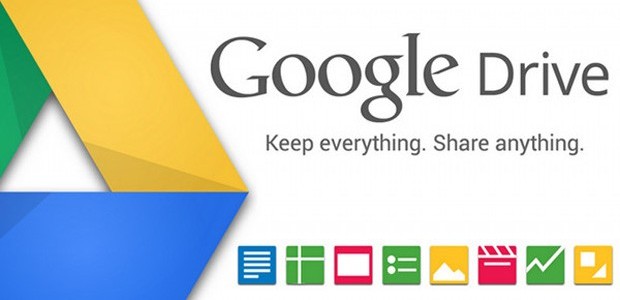 Dropbox is also another cloud app for hosting files. Sorry to say but, at present I donot have any experiance about dropbox by my friends used it for shating files.
Email apps for bloggers:
This is worth to say that you need an email app. But how many email address does a blogger have. I synced 3 of my email address in one place and get every email instantly.