Silicon Valley, an area which is located outside the Bay area of California, which serves as the global center for high technology, venture capital, innovation, and social media. Home to many of the world's largest high-tech corporations, including the headquarters of 39 businesses and thousands of startup companies.From Google Inc., Hewlett-Packard Company, Intel Corporation, Apple Inc., Facebook Inc., Adobe Systems, eBay Inc., Yahoo! Inc., Cisco Systems, LinkedIn Corporation, Mozilla Foundation, Xerox PARC, Netflix Inc and many more.
Here are a few rare facts that you didn't know about Silicon Valley:
The start of this essential company"Hewlett Packard" actually pioneered the establishment of this valley.
Silicon Valley region is within the borders of the city named Palo Alto.
Silicon Valley is made up of 30 Cities and 5 Universities.
It was once nicknamed 'The Valley Of Death'.
Economical size of Silicon Valley exceeds that of many countries.US plays a huge role in world economy,and Silicon Valley plays a huge part in its economical domination.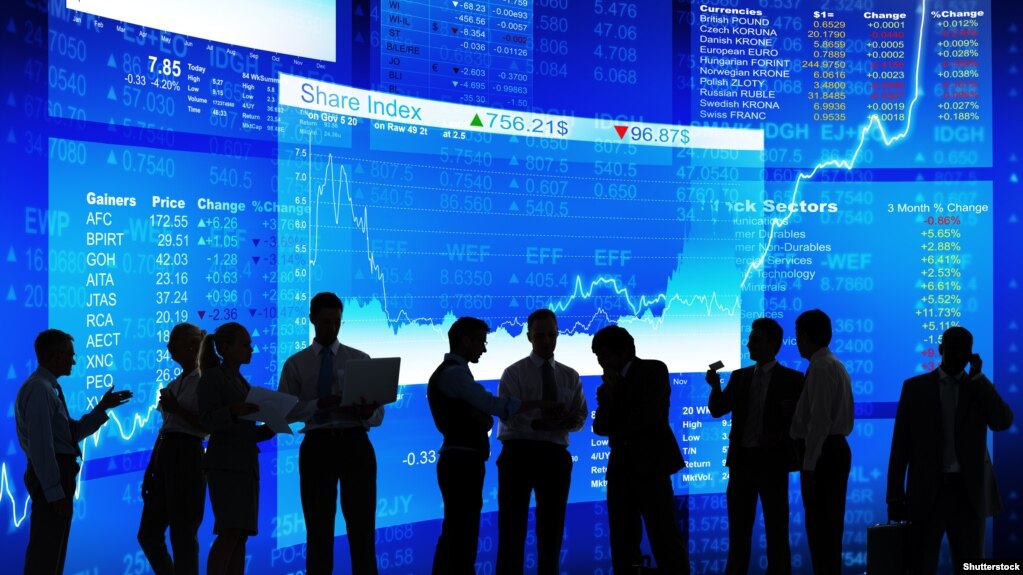 Total profit of Silicon Valley is around 250 billion dollars,which is around 75 trillion American dollars!
Mobile Weed is common here.
To know more about the region and the lifestyle there,the series Silicon Valley is quite representative of the life in Silicon Valley.