The One Plus Bullets Wireless headphones are ready to get to your door steps as it is launched today at 12 PM.
The earphones are priced at Rs 3,990. Many of the people said that the product is a bit on the overpriced side, but One Plus is also known for its quality over price.
So, may be One plus Bullets Wireless headphones will become the next flagship wireless earphones for its kind.
Features
The One Plus Bullets Headphone has a neckback design so that you can use the earphone while running or while sleeping. Universally, the design is proven as the best earphone design due to some special factor.
It has plenty of room to place a bigger battery.
Neckback design means support while doing work.
No fear of losing your earphones.
Quality sound driver delivers crispy sound.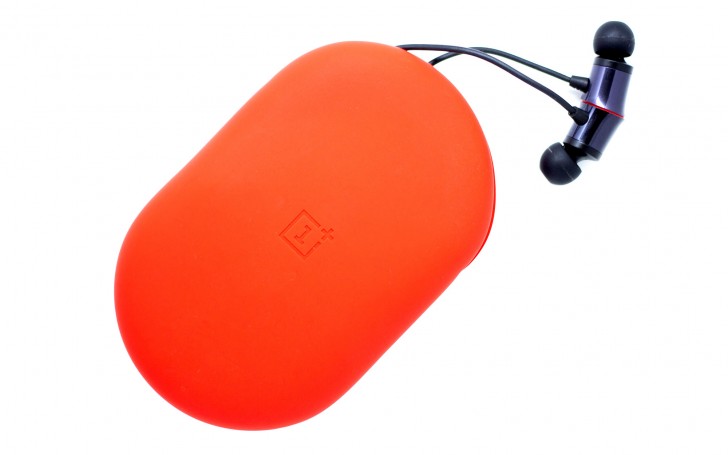 Along with these features, it has a USB type c port for charging and the company claims that you can full charge the whole earphone only in 15 minutes which can easily give you a playback time of more than a day.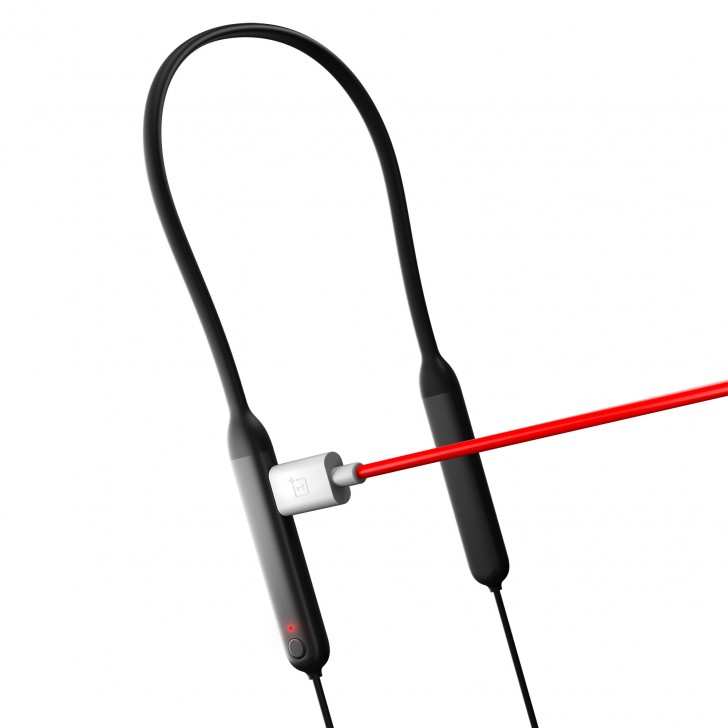 Connectivity
The earphone uses Bluetooth 4.1 technology to pair with your device. Bluetooth 4.1 is so rigid that you can enjoy music and phone calls with no hustle.